We are privileged to invite you for the Brazil Japan Startup Forum 2019 in Sao Paulo, on 22 Nov. (Fri).
With guests from Japan and Brazil, it would be a beneficial opportunity to approach noticeable startups and businesses.
Please visit here to register.
In this blog, we are honored to introduce our guests of the forum.
Mr. Eisuke Tokiwa
Founder / CEO of Amegumi Ltd.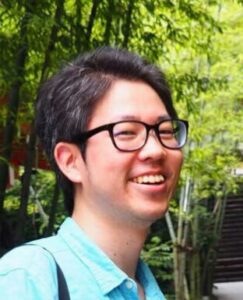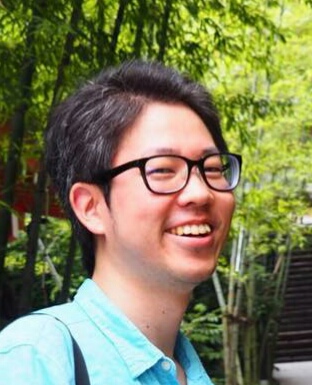 Eisuke Tokiwa
Founder of Amegumi and 28 years old, implementing marketing based on data science. He experienced 3 startups. Although he was grown in abused environment, he changed his life by smartphone with some apps. For example, he could learn many things via Google and meet any people via facebook. Then he decided to support for the socially vulnerable by digital service.