We are privileged to invite you for the Brazil Japan Startup Forum 2019 in Sao Paulo, on 22 Nov. (Fri).
With guests from Japan and Brazil, it would be a beneficial opportunity to approach noticeable startups and businesses.
Please visit here to register.
In this blog, we are honored to introduce our guests of the forum.
Mr. Eduardo Goerl
CEO of ARPAC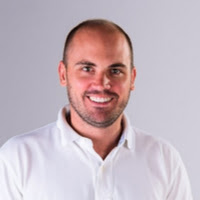 Eduardo Goerl
Eduardo Goerl is an business administrator and former Airbus A320 pilot at Latam Airlines. In 2015 he founded Arpac, a startup company that provides aerial application services with its own drones. The startup provides localized spraying, biological application and high definition imaging for anomaly identification.