We are privileged to invite you for the Brazil Japan Startup Forum 2019 in Sao Paulo, on 22 Nov. (Fri).
With guests from Japan and Brazil, it would be a beneficial opportunity to approach noticeable startups and businesses.
Please visit here to register.
In this blog, we are honored to introduce our guests of the forum.
Mr. Felipe Fujiwara
Vice-President at Softbank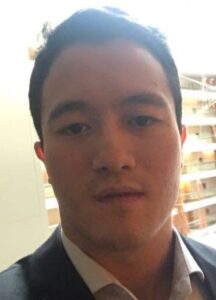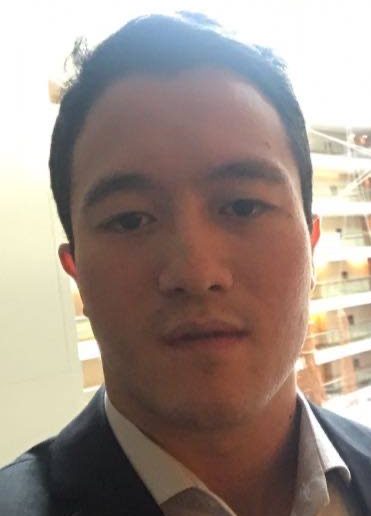 Felipe Fujiwara
Felipe is a Vice-President at Softbank.
Prior to joining SoftBank, Felipe worked at 30Knots Capital, a late stage growth investment firm focused exclusively in Latin America with a flexible mandate of investing in both private and public companies with a very collaborative approach with entrepreneurs.
Prior to joining 30 Knots, Felipe founded Monet, a fintech engaged in providing credit solutions to SMEs.
Felipe started his career at J.P. Morgan Latin America Advisory team, where he worked for 5 years, covering Latin American companies across different sectors such as FIG, TMT, Healthcare, Diversified Industries, Real Estate and Consumer & Retail.
Felipe worked on over 20 deals in the region, including Stone's private placement (2017) and the landmark acquisition of GVT by Telefonica (2015).
In 2015, Felipe was awarded the CFA charter.
Felipe has a Bachelor's Degree in Industrial Engineering from POLI-USP and is fluent in Portuguese and English.