We are privileged to invite you for the Brazil Japan Startup Forum 2019 in Sao Paulo, on 22 Nov. (Fri).
With guests from Japan and Brazil, it would be a beneficial opportunity to approach noticeable startups and businesses.
Please visit here to register.
In this blog, we are honored to introduce our guests of the forum.
Mr. Francisco Jardim
Co-founder & Managing Director of SP Ventures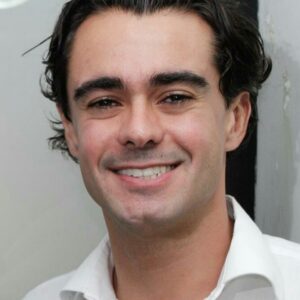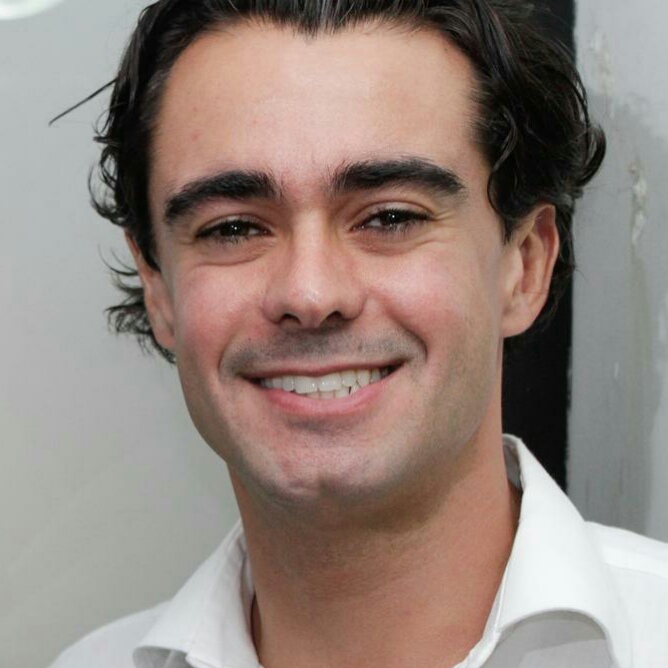 Francisco Jardim
Francisco Jardim, is a co-founder & managing director at São Paulo Ventures (SPV), the leading agtech venture firm in Latin America. He has led 34 deep tech venture investments and sat on over 20 management boards. He currently sits on the board of leading IoT, satellite imagery, cloud computing, marketplace, livestock management, livestock fertility and blockchain agtech firms in LATAM. He has also launched & sits in the credit committee of the region´s first Venture Debt Fund (BVD – Brazil Venture Debt 1). Before starting SPV, Francisco worked in wholesale banking and in the hedge fund industry. He also founded an ag trading & brokerage firm, focused in sub-agricultural commodities & Sub-Saharan market. He has also been active member of the Endeavor Mentor network, as well as advisor to several public & private innovation think tanks.