We are privileged to invite you for the Brazil Japan Startup Forum 2019 in Sao Paulo, on 22 Nov. (Fri).
With guests from Japan and Brazil, it would be a beneficial opportunity to approach noticeable startups and businesses.
Please visit here to register.
In this blog, we are honored to introduce our guests of the forum.
Mr. Rafael Coelho
CEO of Agronow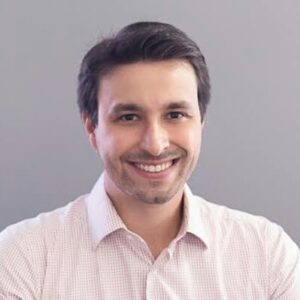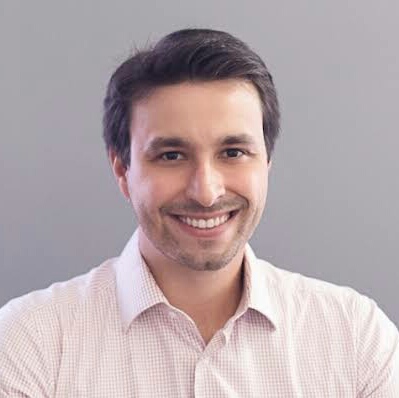 Rafael Coelho
Rafael Coelho is CEO of Agronow, a company that monitors crops using satellite imagery. Rafael holds a degree in business administration from Insper – SP and Univ. Carlos III de Madrid (Spain), specializing in turnaround management by TMA, is also an investment manager for CVM. He was a commodity trader at LDC in Geneva-Switzerland and was responsible for coffee research in the Brazil region. He is the founder of the W7 Venture Capital fund, where he served as Managing Partner for 6 years, having invested in 11 companies. He was CEO of the Baby Store, Brazil's largest baby goods e-commerce, leading the company's entire restructuring process. He is also angel investor and founder of Insper Angels, as well as an advisor to the Insper Entrepreneurship Center.