We are privileged to invite you for the Brazil Japan Startup Forum 2019 in Sao Paulo, on 22 Nov. (Fri).
With guests from Japan and Brazil, it would be a beneficial opportunity to approach noticeable startups and businesses.
Please visit here to register.
In this blog, we are honored to introduce our guests of the forum.
Mr. Fabio Flaksberg
COO of Omie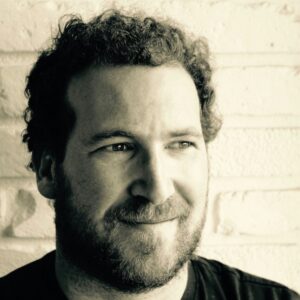 Fabio Flaksberg
Fabio Flaksberg is Omie's Chief Operating Officer, entrepreneur, angel investor and advisor for early-stage startups. He serves as Director of GVAngels (FGV's angel group) where he also serves as a Member of the Selection Committee. He is a mentor of the programs SPStars (of the city of São Paulo) and HackBrazil (of Harvard & MIT in Brazil) and professor of innovation and entrepreneurship at FGV. He holds a Master of Business Administration degree from McDonough School of Business from Georgetown University (Washington DC, USA) and a degree in Business Administration (FGV-SP) and Law (PUC-SP).